One way to make sure that you are going to have a great vacation is to go to the best and the most beautiful beaches that the world has to offer.
This type of vacation will definitely release the beach lover inside you.
You need a beach that will make you crave for more of it even when you're asleep.
Pangasinan is actually a good place to find beaches, and here is a list of the top 3 beaches there. The beaches here will make you feel so comfortable that a day or two stay won't be enough for you!
Tambobong beach in Balaki Island, Pangasinan
Tambobong Beach is one the best beaches that can be found in Balaki Island. This beach is not one of those mainstream commercialized beaches. You have to ride a boat that they call a banca for a good 45 minutes to reach it. Balaki island is abundant in goat fish and soft corals. Once you arrive here, you will get the peace and privacy that you need when you feel like having a quiet time all to yourself.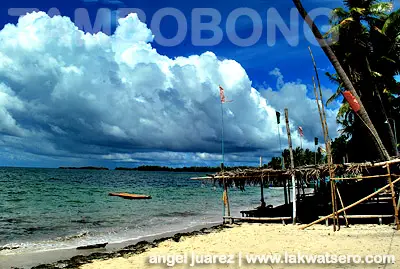 Patar Beach
It has been said that this is the beach for the real adventure traveller simply because you will have to embark on a long and dusty journey going here. This is a public beach and you really have to come prepared. You can roll on the cream colored sand, swim or even sing your favourite song when you hang out at the videoke located in the store.
Pangasinan Beach Resort
Pangasinan Beach Resort is a top notch beach in Pangasinan. You will enjoy the white sand, blue skies and clear blue waters stretching before your eyes. They also have modern amenities that you can make use of for a more comfortable stay.
What are you waiting for? Head to pangasinan now and have a wonderful, unique time all throughout your vacation.